Saving Environment Since 2022​
Join Hands And Be A Hero​
Participate in our environmental saving campaign  and help us continue creating a better tomorrow for our rescues.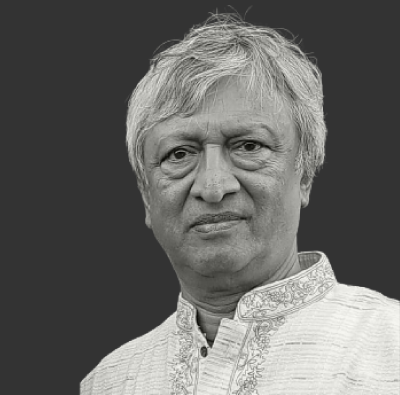 Keep the Environment free from Pollution
As the President of this organization, I am proud to stand with you in our mission to protect and preserve our coastal communities. Our coasts are a vital part of our ecosystem and we must do everything in our power to keep them free from pollution.
Together, we can make a real difference by spreading awareness and taking action to reduce our impact on the environment. Let's work together to ensure that future generations can enjoy the beauty and richness of our coasts.
Thank you for your support and let's make a positive change today.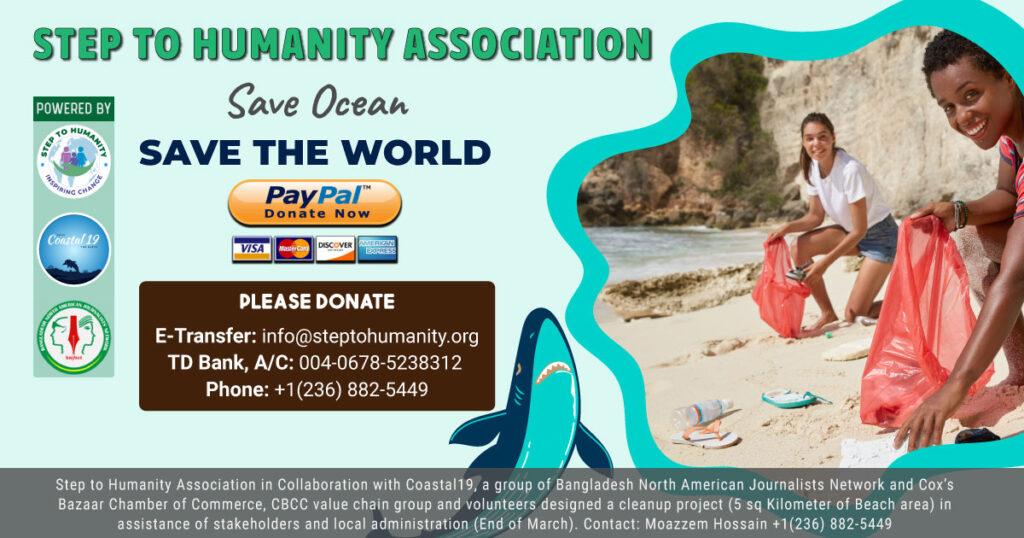 Join Us in an Environmental Awareness Tour
Join Coastal19 on an educational and impactful environmental awareness tour. Discover the beauty of our coastal communities and learn about the challenges they face. See first-hand the positive impact of conservation efforts and understand the importance of protecting these delicate ecosystems. Be a part of the solution and sign up for the tour today. Your participation supports Coastal19's mission to preserve and protect our coasts for future generations.
Our mission at Coastal19 groups are planning and executing our vision with innovation, creativity and originality to leave a never ending impression for achieving our goals.
Thanks to the support of people like you, Coastal19 has achieved great success in preserving and protecting our coastal communities. We have implemented various conservation programs, organized beach cleanups, and educated the public on the importance of sustainable coastal practices. Your support has made all of this possible and we are grateful for your continued investment in our mission. Let's continue to work together for a better tomorrow!
Join us in making a difference! Coastal19 is a non-profit organization dedicated to preserving and protecting our coastal communities. Your support will help us continue our mission and make a positive impact on the environment and those who call it home.